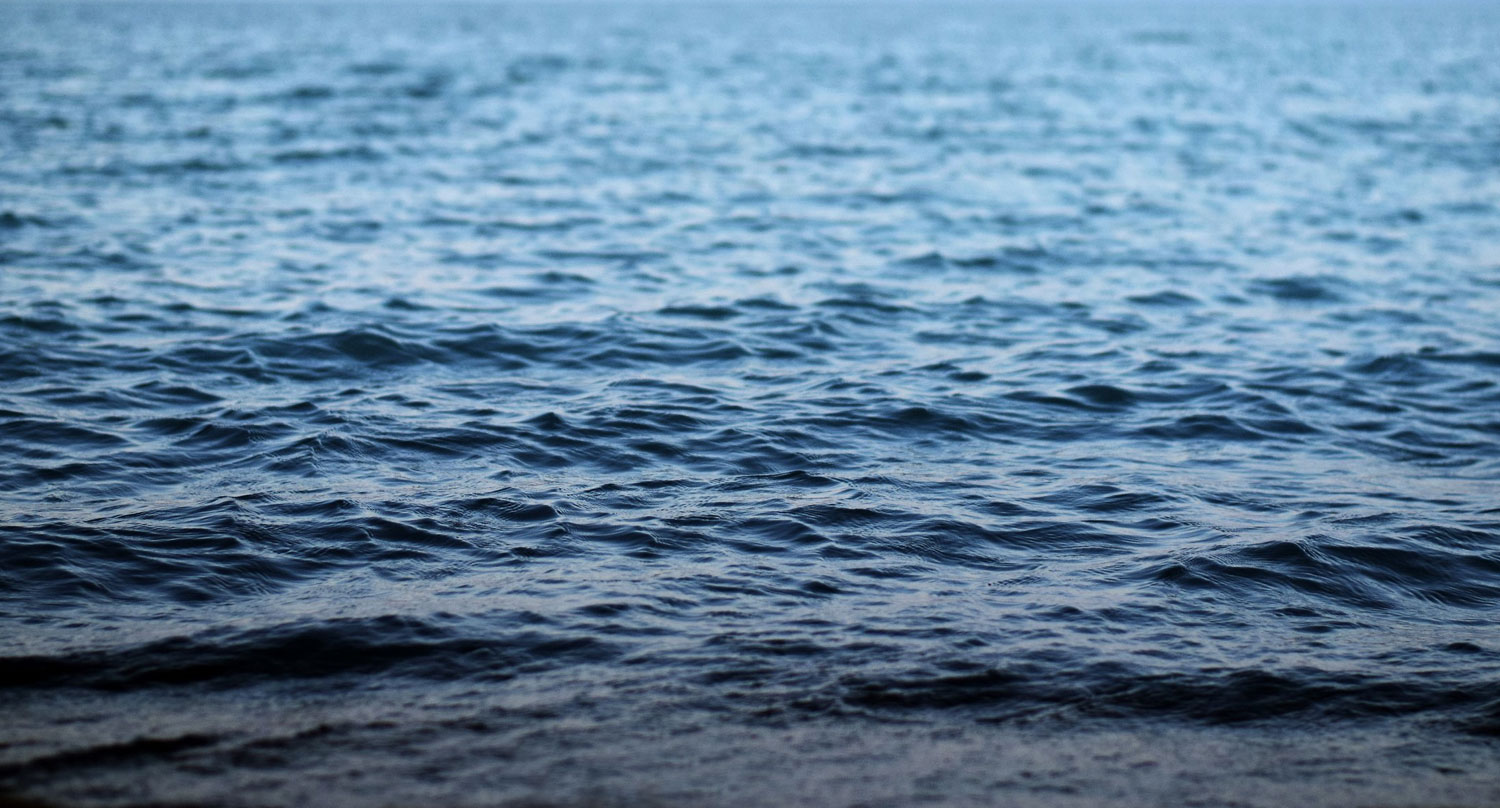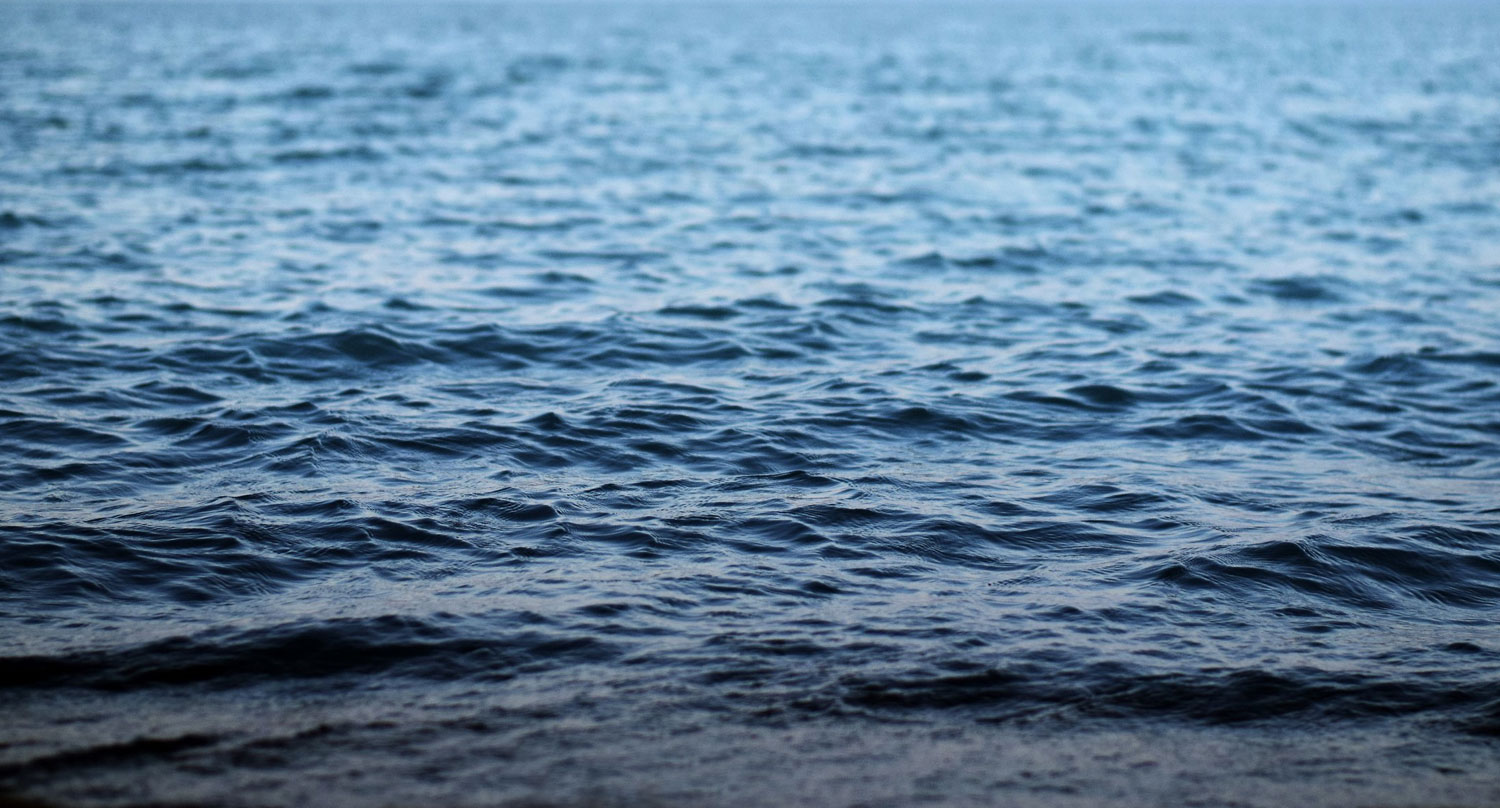 Carryout Underwater inspections and preparatory works for Dublin Bay Power Station, Co Dublin

Project Overview
Prior to essential maintenance at Dublin Bay Power Station, the ESB contracted Dive and Marine Contractors to carry out an Inspection Dive and to clear away debris from the location in which they planned to place Dam Beams.
Clearing of the debris ensured the dam beams could be placed with ease and without obstruction in their desired location to help ensure a secure seal. 

Dive and Marine Contractors had to ensure full compliance with ESB procedures and underwent a strict supplier vetting process which included a detailed review of our procedures, documentation, planned maintenance system and equipment certification prior to any work being carried out. 

Once on site all procedures were reviewed and the proposed works were executed in a timely and professional manner, without incident, which allowed the client to keep to their planned schedule.