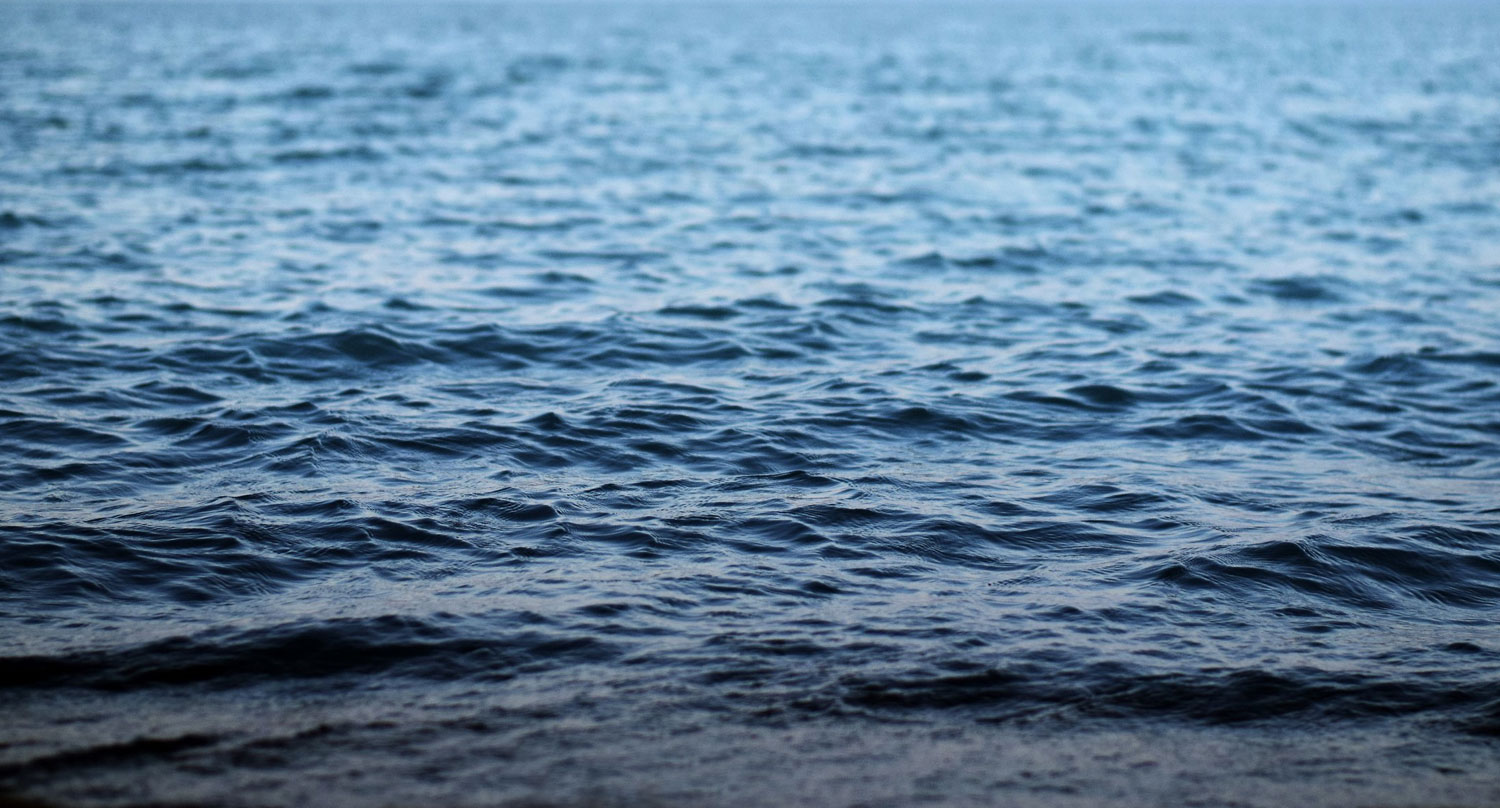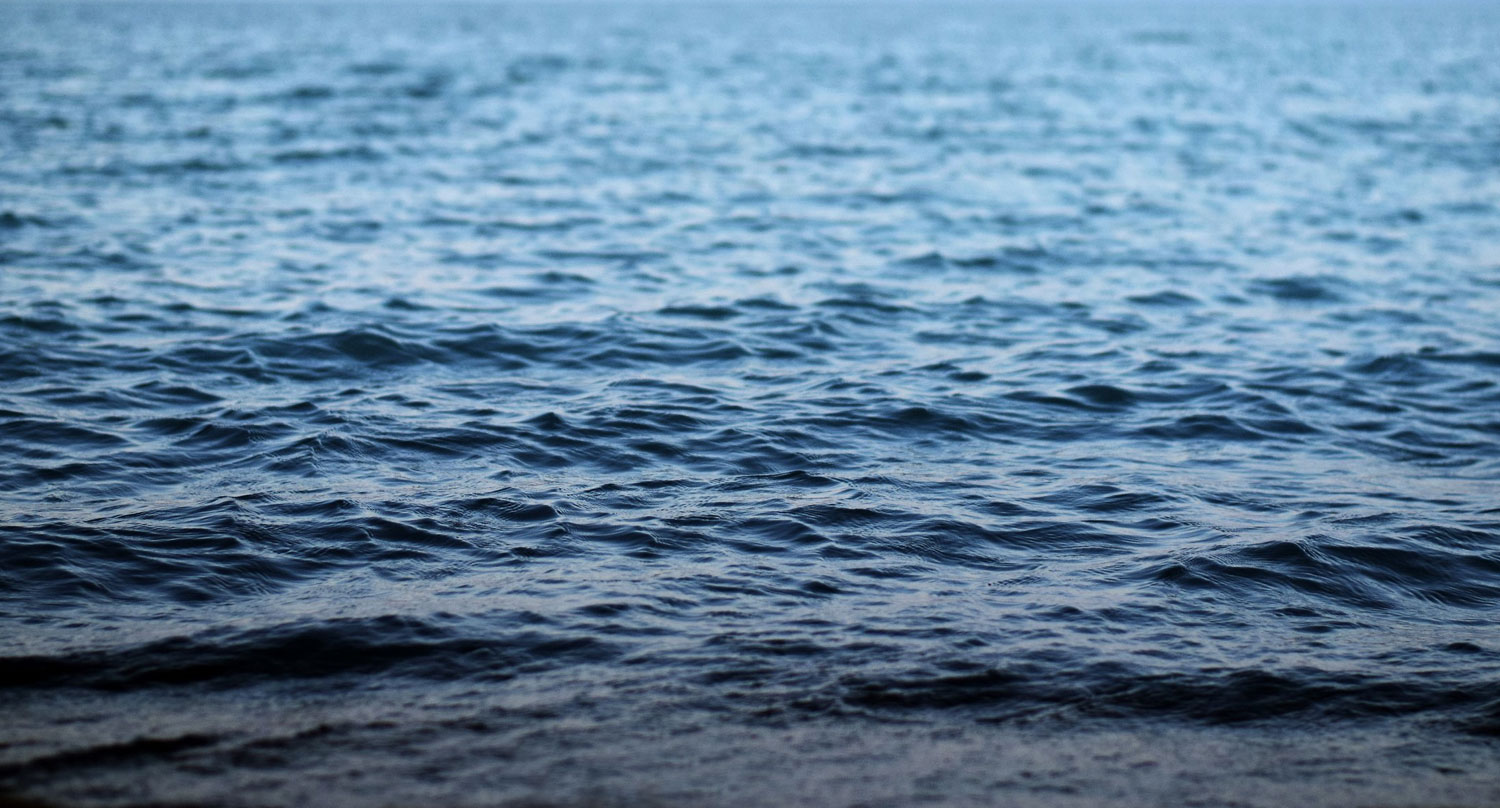 Installation of Deflection Screens to White Bridge, Mount Juliet, Co. Kilkenny
Client:            River Management Solutions
Project Overview
Dive and Marine Contractors were contracted by River Management Solutions Ltd to install 4 temporary deflection Screens to Whites Bridge on the River Nore, Mount Juliet, Co. Kilkenny. The purpose of the deflection screens is to prevent any further deterioration and masonry loss to the support piers of the 1762 seven-arch limestone road bridge. 

A road closure was implemented to facilitate the works. Dive and Marine Contractors 8 tonne rubber tracked crawler crane was transported to site and was used to place each screen on the upstream section of the 4 centre piers. Non-intrusive tie-pins were then installed to secure the screens to the 255 year old structure.

Dive & Marine Contractors compiled the relevant detailed method statement and risk assessment as per the HSA Safety, Health and Welfare at Work (Construction) Regulations 2013, S.I.504 of 2013.