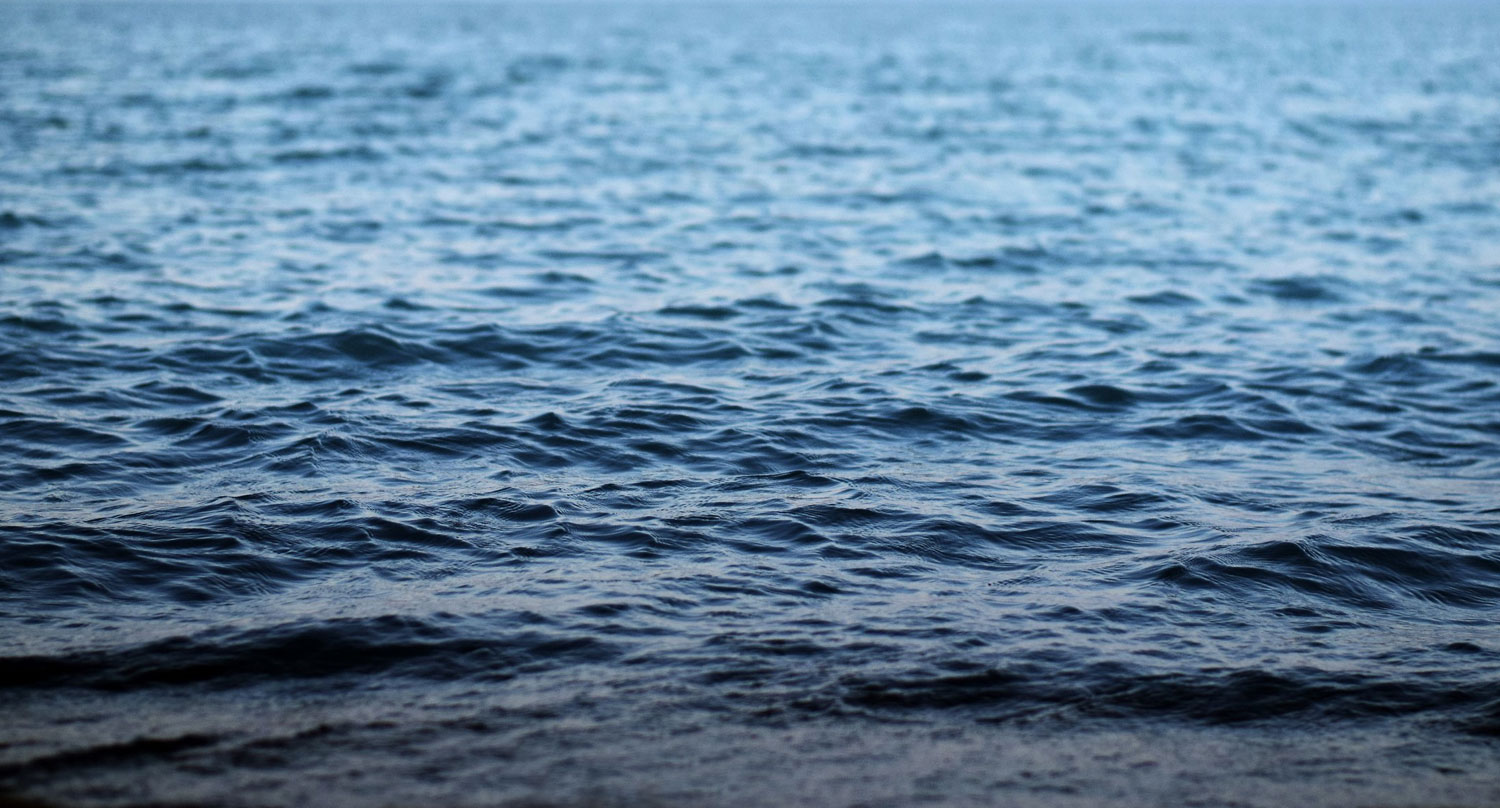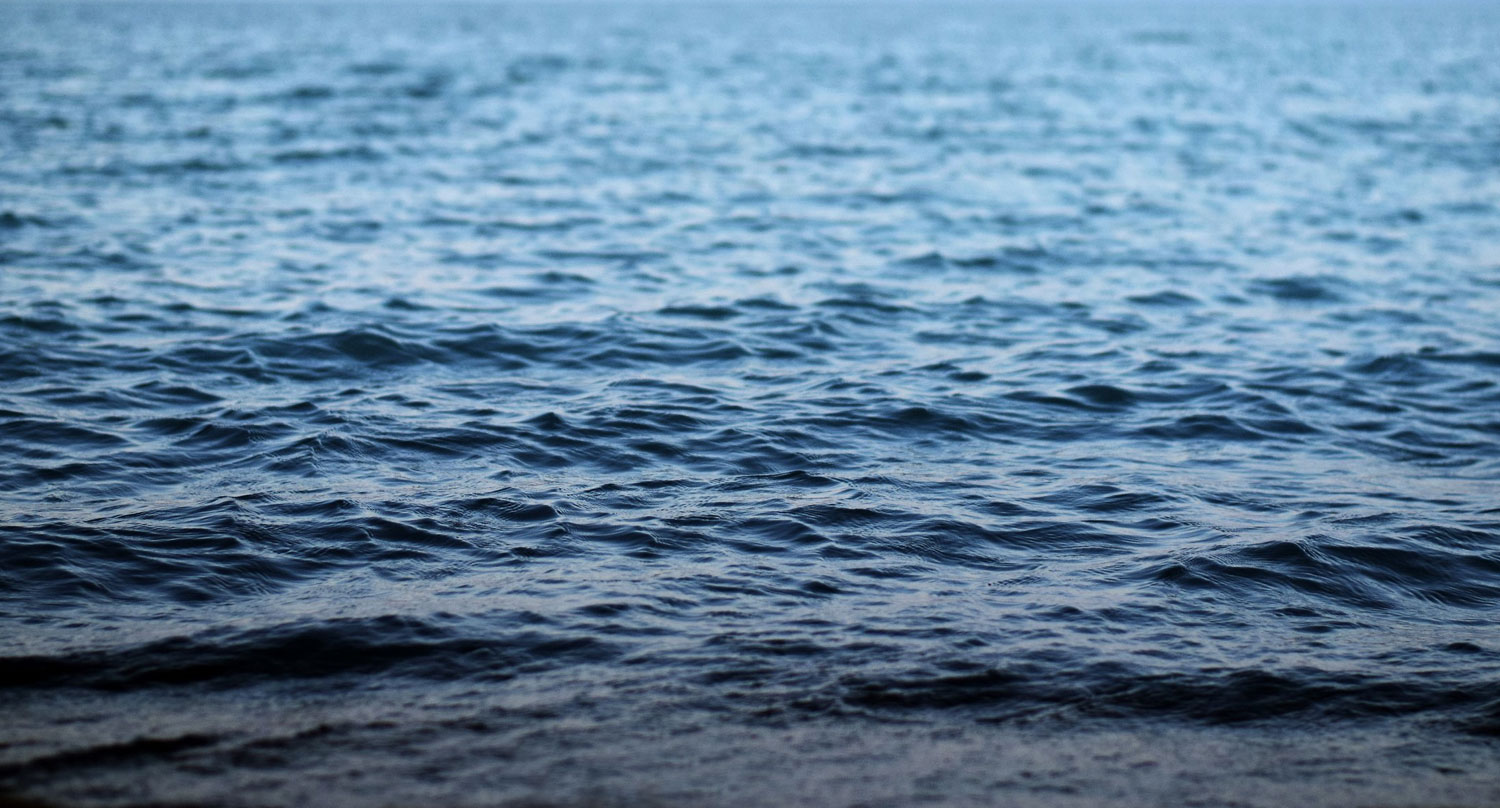 Underwater Welding of Sheet Piles, Passage East, Co. Waterford
Client:            Niall Barry & Co Ltd
Project Overview
Dive and Marine Contractors were requested by Niall Barry and Co Ltd. to undertake underwater welding on a newly installed sheet structure at Passage East slipway, Co Waterford.  Dive and Marine Contractors co-ordinated the works alongside our client with the local ferry times between Passage East and Ballyhack. The works were required to be carried out as part of night-works outside the ferry timetable. 

The works compiled of the following:

•    Welding a 10 mm filler plate to bridge the junction between the new and existing sheet piles to facilitate a concrete pour. 
•    Inspection of the existing slipway for any undermining and to access the current structural condition
•    Inspection of seabed surrounding the newly installed sheet piles

Dive & Marine Contractors compiled the relevant diving documentation including dive plans, detailed method statement and risk assessment and liaised with the Port of Waterford harbour masters office to obtain suitable permissions and permits as per the HSA Diving at Work regulations 1981.