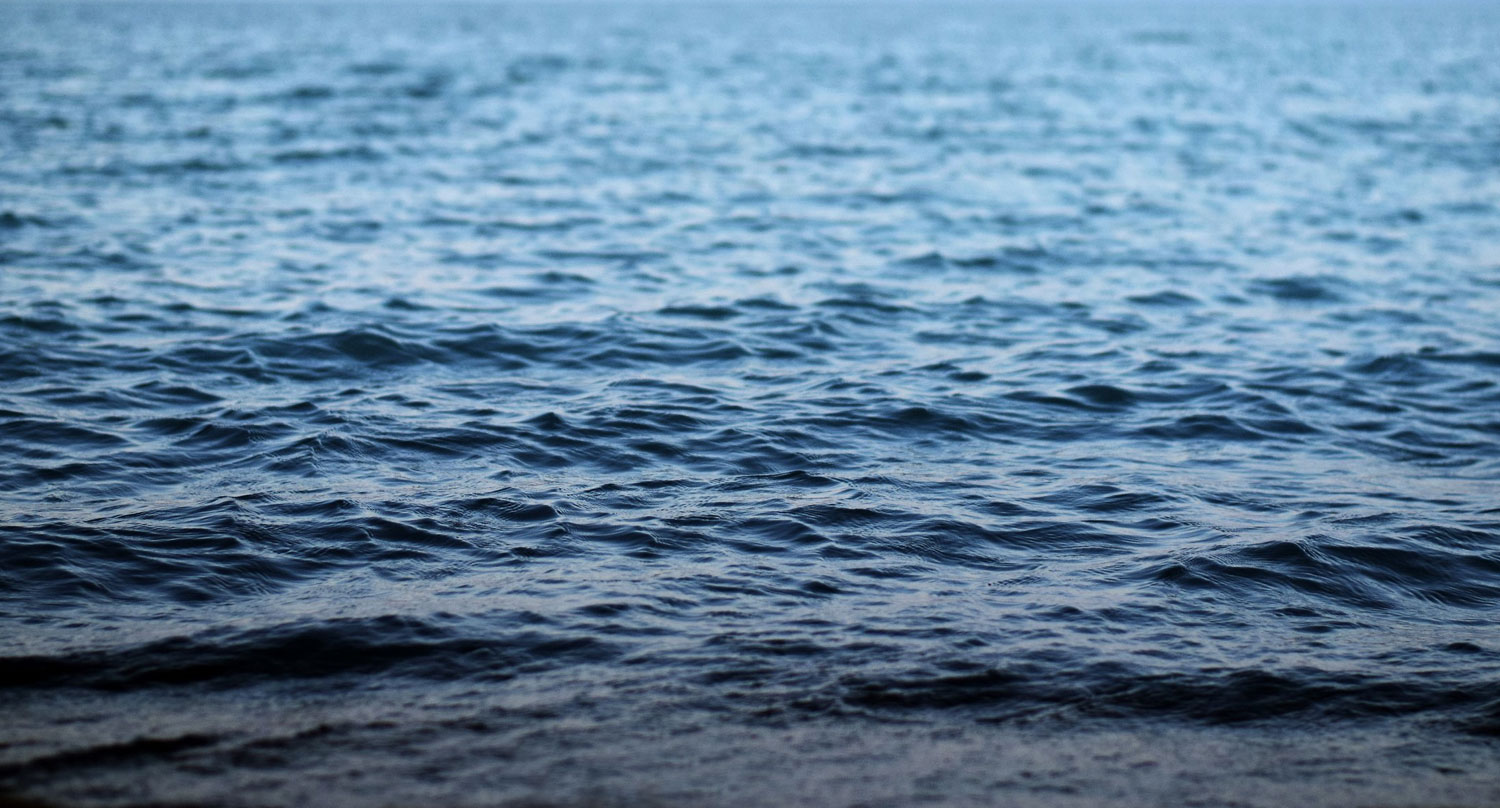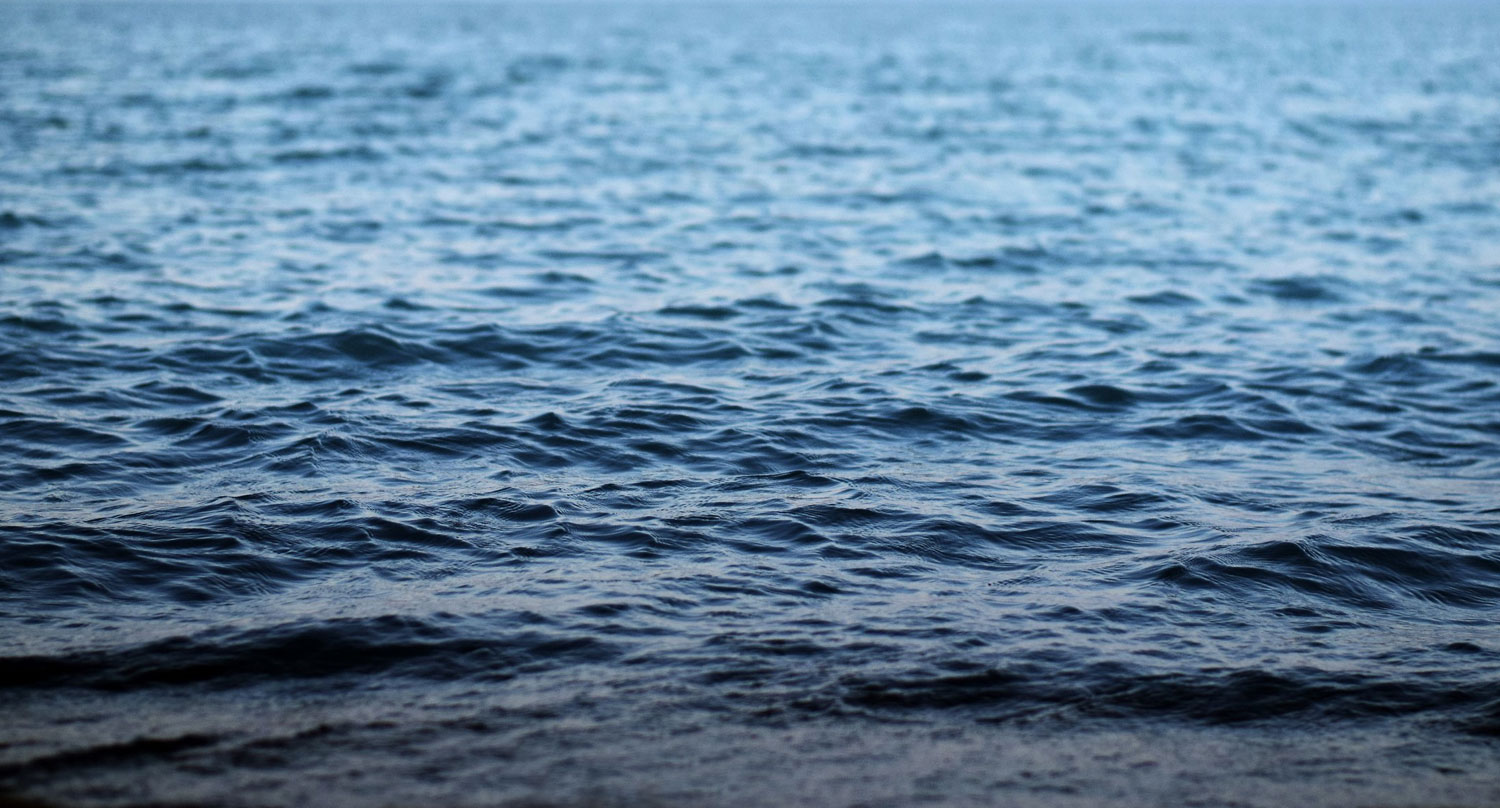 Carlisle Pier Structural Inspection, Dun Laoghaire Harbour, Co. Dublin
Client:            Dun Laoghaire Harbour Company
Client Rep:    Waterman-Moylan Consulting Engineers
Project Overview
Dive & Marine Contractors Ltd. were requested by Waterman Moylan Consulting Engineers 
to undertake an underwater structural inspection on Carlisle Pier. Carlisle Pier is situated adjacent to the East Pier of Dun Laoghaire Harbour. Carlisle Pier comprises of a central masonry section dating back to the Victorian era. There is an extended concrete deck on either side of the pier which comprises of a cantilevered deck extension supported on 71 reinforced concrete piles. 
Prior to mobilisation to site, Dive & Marine Contractors compiled the relevant diving documentation including dive plans, sampling locations, detailed method statements and risk assessment and liaised with the local harbour masters office to obtain suitable permissions and permits as per the HSA Diving at Work regulations 1981.   
Project Outcome
Works included a detailed underwater visual inspection by our Chartered Engineer-Diver with a follow on report. As part of the inspection criteria, we carried out a structural assessment of the above water sections of the Pier, concrete sampling, material investigations and structural testing were necessary.