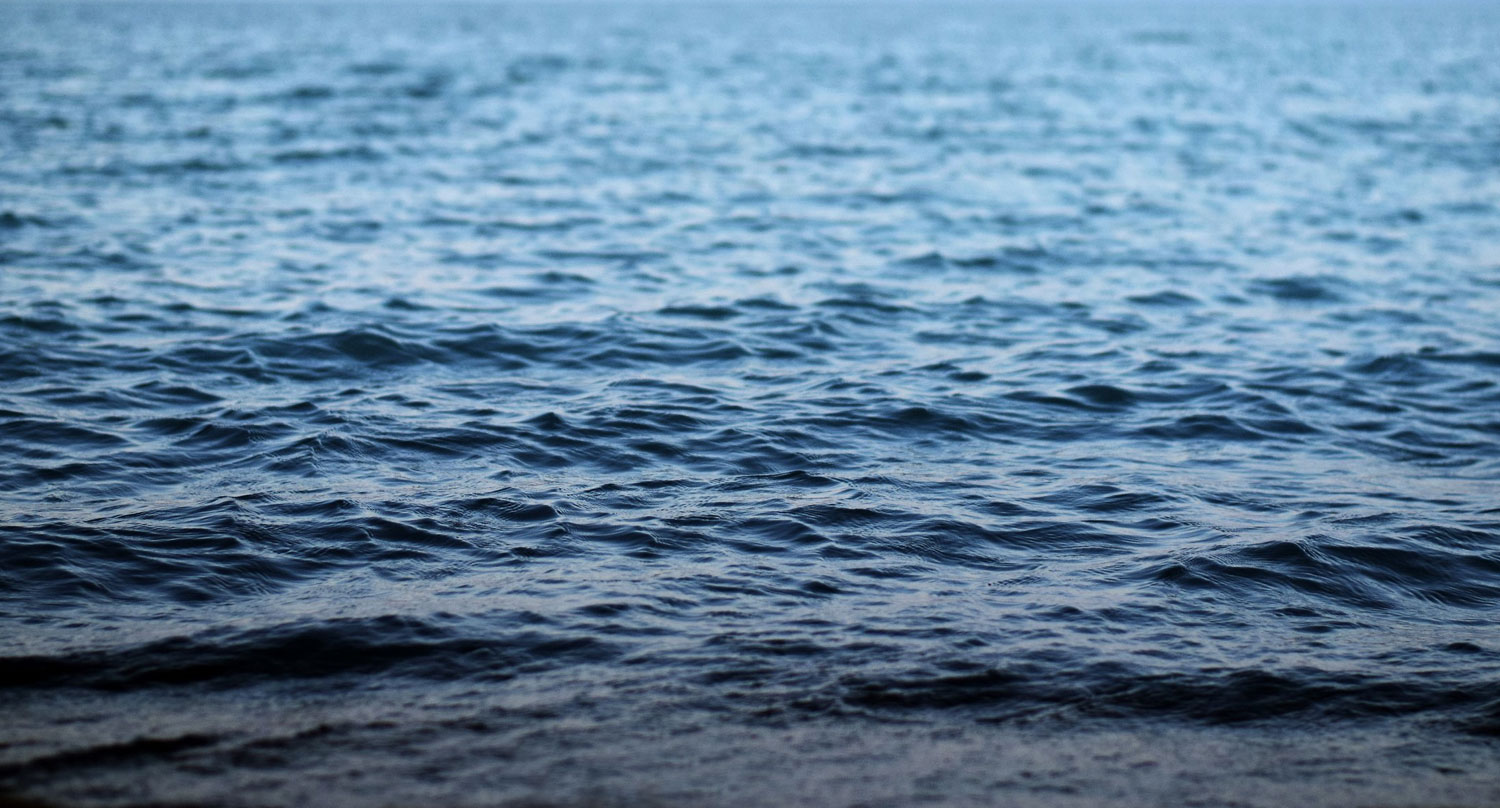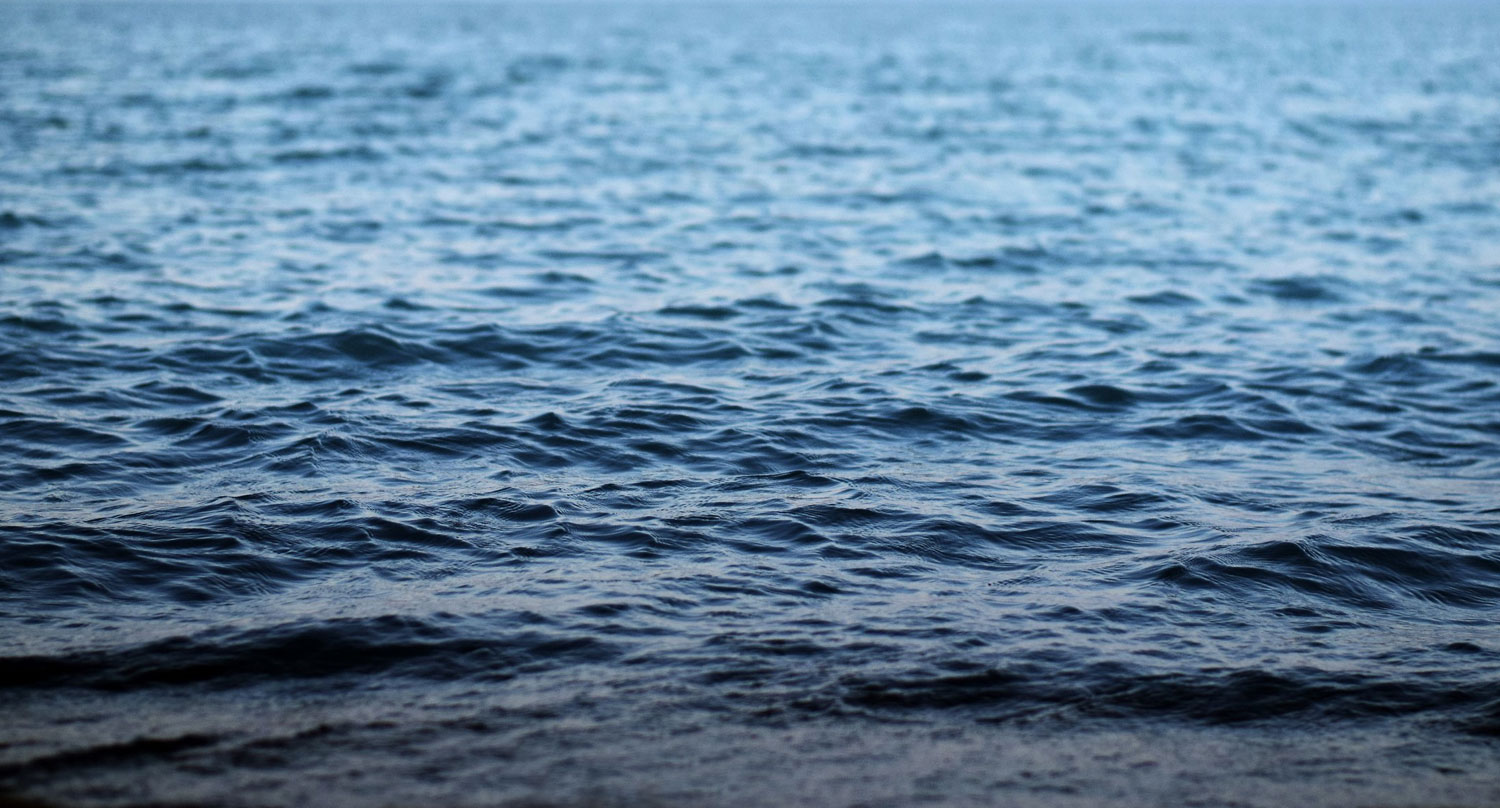 Dive Inspection at Bolands Mill, Grand Canal Dock, Co. Dublin
Client:            Aramark Properties
Client Rep:    ARUP Consulting Engineers
Project Overview
Dive and Marine Contractors were contracted to carry out a detailed dive inspection of 113m of Quay wall which also formed part of the external walls of buildings along the quay.

The Inspection was carried out using our pontoons which allowed us easy access for our dive equipment to all areas which required inspection. 

The Inspection was a pre-project inspection and required all quay wall details and defects to be recorded from fixed points along a three axis. The Channel bottom was also surveyed and probed at agreed offsets.

Following the diving and fieldwork stage of the project, the relevant data and photographs were compiled into a comprehensive and easy to read report with photographs, illustrations, channel bottom data and a defects table included as appendices.