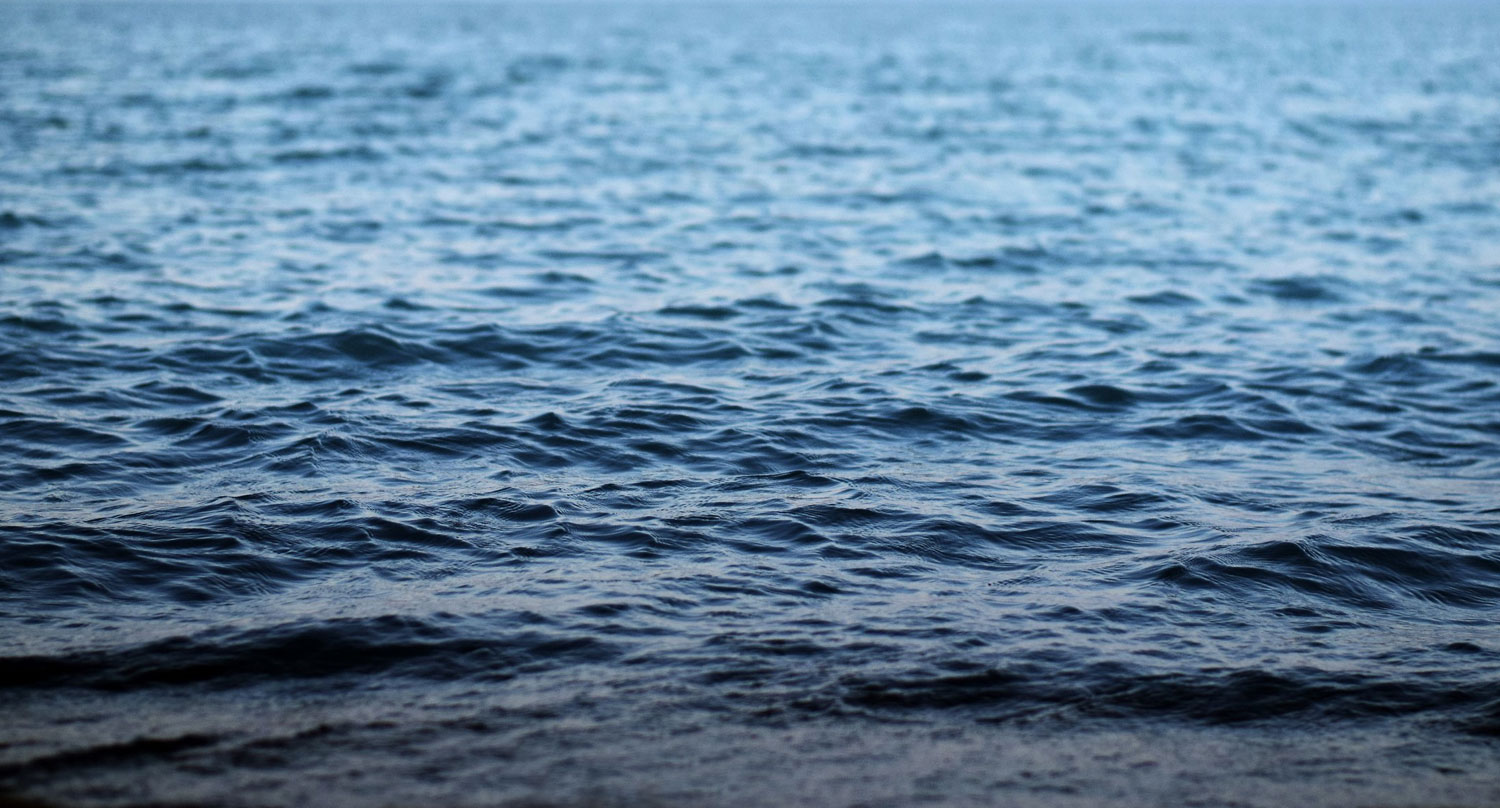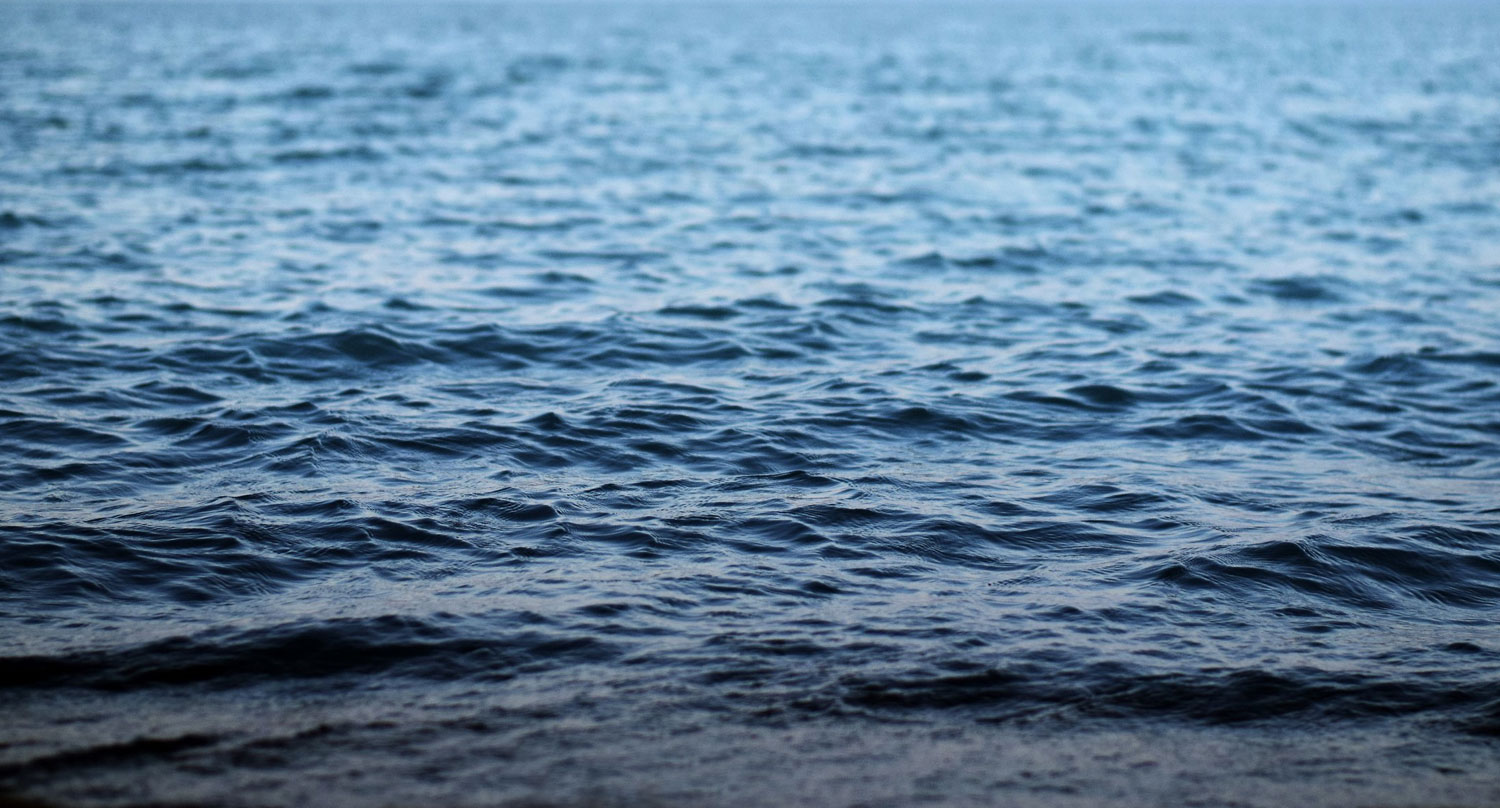 Dive Support at Spencer Dock Sewerage Scheme Upgrade
Client:            Ward & Burke Construction Ltd
Project Overview
Dive and Marine Contractors were engaged to carry out Dive Support at Spencer Dock Sewerage Scheme upgrade Phase 1. This project was vital to the redevelopment of the Spencer Dock area which is currently taking place.
Our Client constructed and sank Caissons at specific locations  along the proposed routes of the system. These Caissons will act as access chambers/manholes when the system is commissioned.
These Caissons had to be sunk through Dublin Boulder Clay which required excavation. However due to the high water level in the area this excavation had to be carried out Underwater in zero visibility using High Pressure jetting. Once at the required depth, the Caissons required cleaning and preparation for a concrete plug. Again Diving was required for this phase of the project to ensure the Cassion wall was clean to give an effective seal against the plug.  A geotextile membrane and steel mesh had to be placed on the bottom of the excavation and finally the concrete pump was guided during the pouring process.
Dive & Marine Contractors compiled the relevant diving documentation including dive plans, detailed method statement, risk assessment and permits as per the HSA Diving at Work regulations 1981.