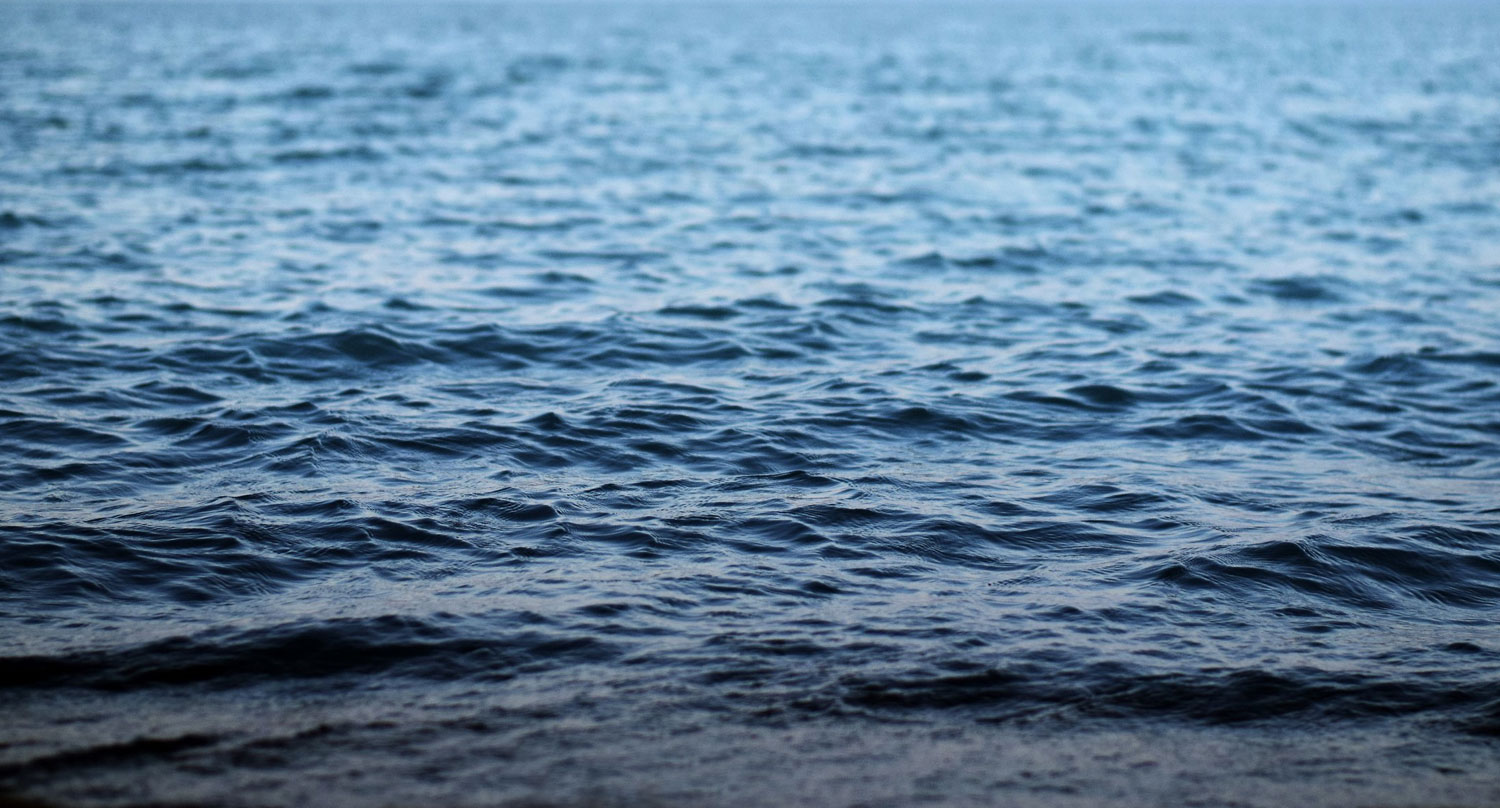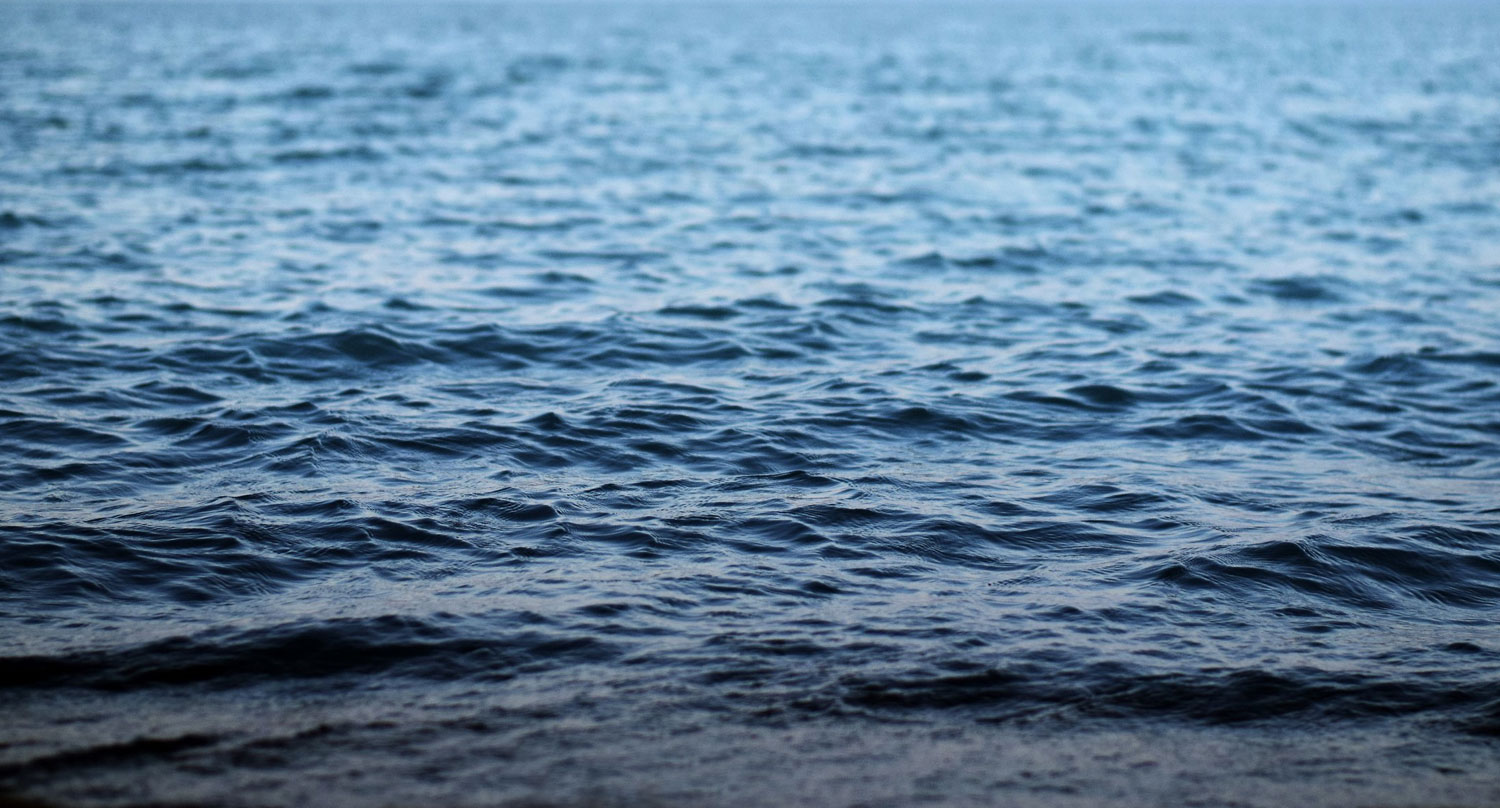 Inspection and Installation of Flap Doors on the River Fergus, Ennis, Co. Clare
Client:            Clare County Council
Project Overview
Dive and Marine Contractors were contracted by Clare County Council to act as PSCS for the inspection and installation of Flap Door along the tidal banks of the River Fergus, Ennis, Co. Clare. We were contracted to inspect all existing flap doors and to replace any flap doors which were in a state of poor condition. The inspection was part of an annual maintenance plan to relieve Ennis of any future flooding which may occur. 

The inspection phase was carried out by our dive team from our workboat ZAIR. Following the inspection, it was found that 5 flap doors needed to be replaced.  Dive and Marine Contractors in-house Engineer designed a backing plate and flap door to fix to existing head walls along the River Fergus. This design was then approved by the Council Engineers. Dive and Marine Contractors then fabricated each unit in our fabrication workshop.

Due to the location of each of the 5 flap doors, the removal and installation process was carried out with the aid of a long-reach excavator, tracked dumper and Commercial Pro-Scuba Dive Spread. 

Strategic planning was required due to working in a tidal river. Works were carried out in close co-ordination with Clare County Council staff. 

Dive & Marine Contractors compiled the relevant diving documentation including dive plans, detailed method statement and risk assessment and permits as per the HSA Diving at Work regulations 1981 and Safety, Health and Welfare at Work (Construction) Regulations 2013, S.I.504 of 2013.