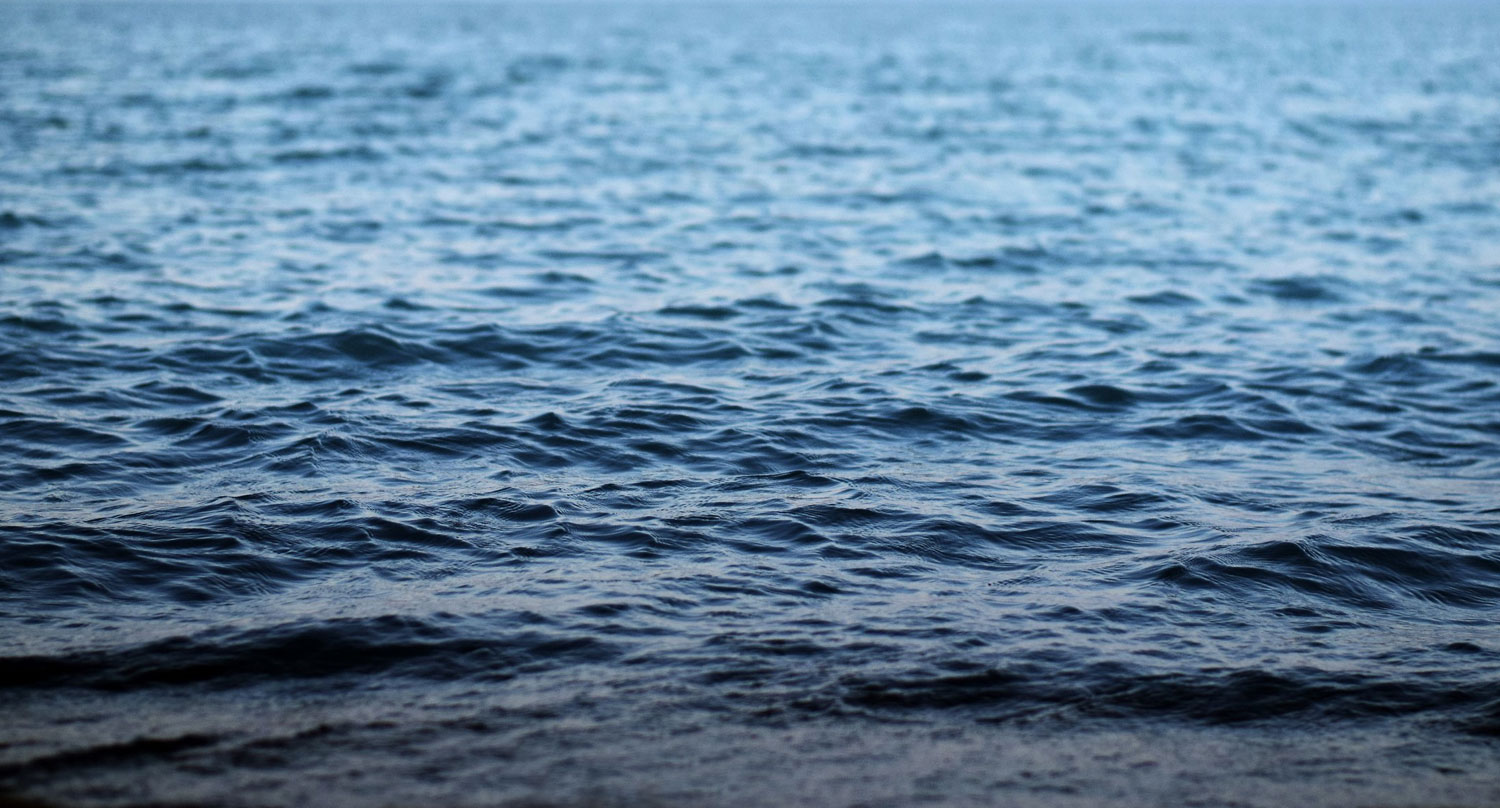 Inspection and NDT's at Cloughan Point, Belfast Lough, Co. Antrim

Project Overview
AES Kilroot is a Coal fired Power station near Carrickfergus Northern Ireland.  It was previously an Oil Burning Station, recently converted to Coal.

Due to its reliance on Carbon Fuels it has substantial Marine infrastructure, including a 1.5KM Oil handling Terminal at Clough Point and a Coal Jetty at Kilroot.

Dive and Marine Contractors successfully completed the inspection and Non Destructive Testing  (NDT) of Piles at Cloughan Point. 
This was a challenging project for several reasons such as the lack of any suitable mooring for our support vessel which required 2hours steam each day, challenging currents, the exposed nature of the site and water depth, which was for the most part in excess of 17metres. This meant we had to constantly monitor and manage the diving with the personnel on site to ensure the diver safety. 

Once all data was collected on site, it was presented to our client representative in a clear and easy to follow format which allowed them to integrate it into their comprehensive report.

This project was completed to stringent safety levels ahead of schedule and within budget. 
Dive & Marine Contractors compiled the relevant diving documentation including dive plans, detailed method statement and risk assessment and permits as per the HSE Diving at Work Regulations 1997.