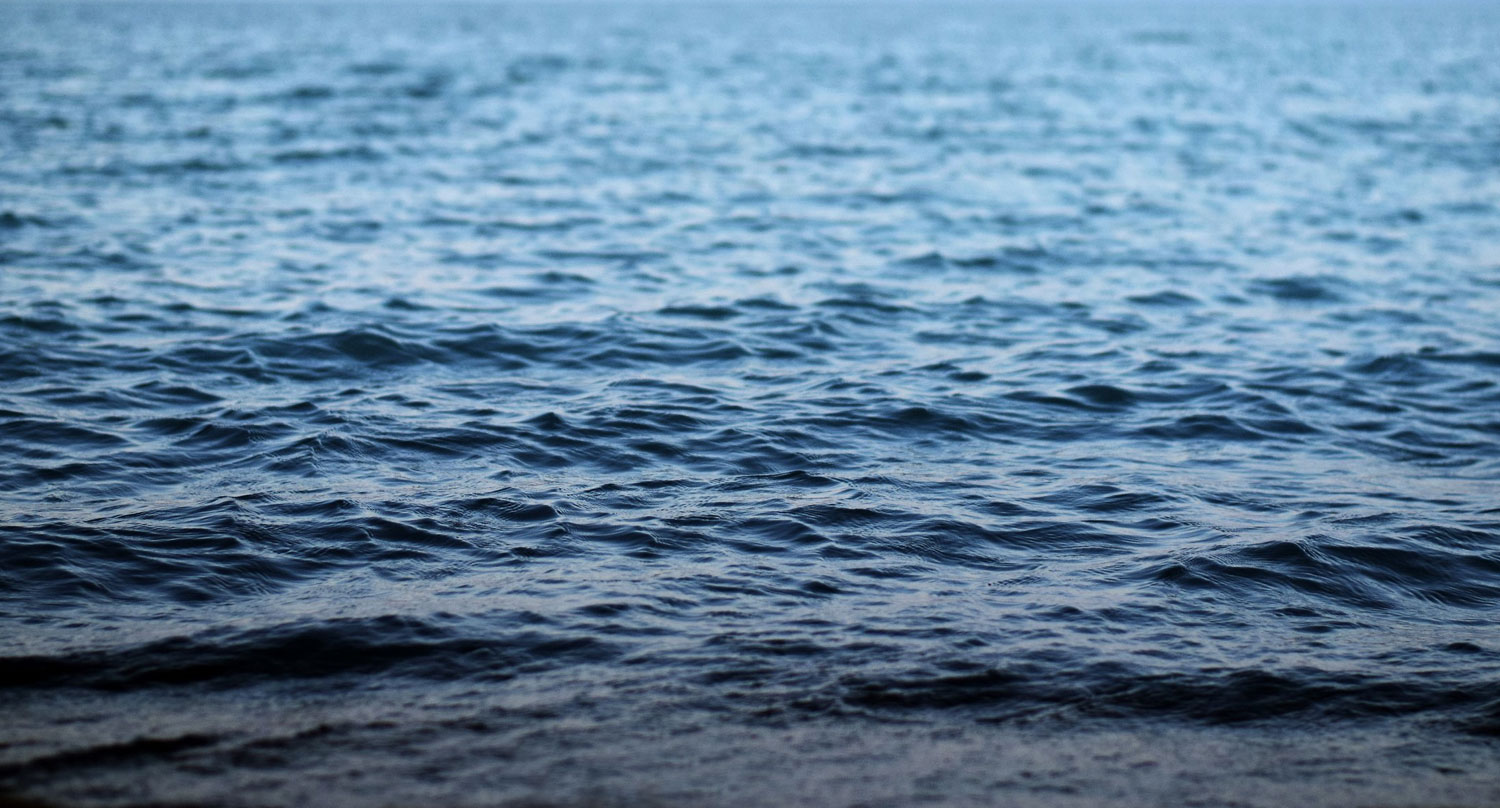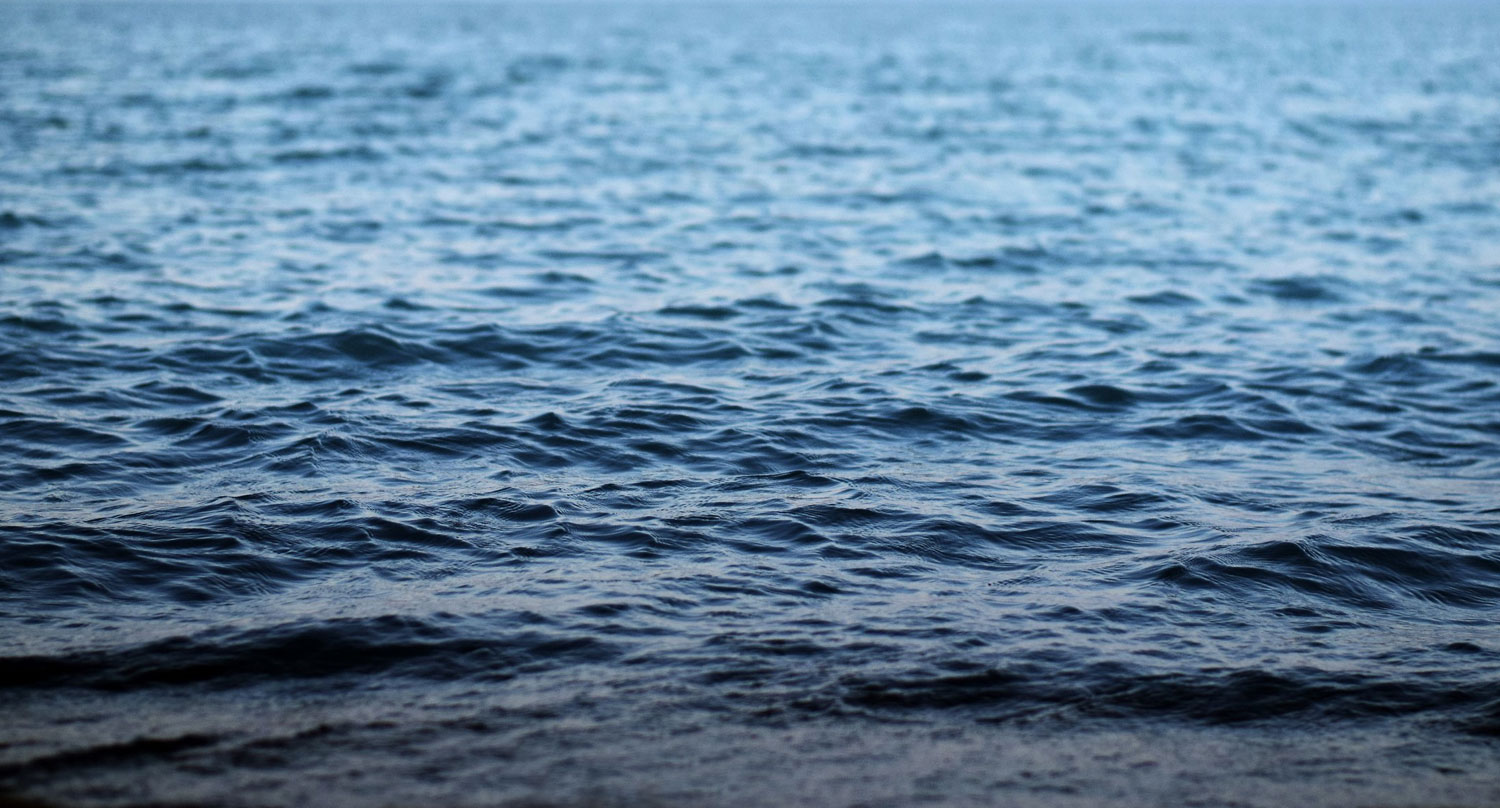 Inspections and Repairs to Rail Bridges in UK
Client:            Peninsula Access UK
Project Overview
Dive and Marine Contractors have worked closely with a UK company, Peninsula Access which specialises in difficult access projects.  We have carried out Dive support on several projects in Devon and Cornwall. 

These projects involved inspection of Bridges and Culverts under Rail Lines and subsequent repair works to scour which was noted at abutments and piers. 

We carried out inspections to Rail Bridges over the River Exe in Exeter, Devon and to a Culvert in Marazion in Cornwall
The subsequent repairs in Exeter  involved underpinning  the under mined section of abutment  with Grout bags and then forming a protective encasement around the whole structure from bed level to above mean water level using Grout bags and steel pins.