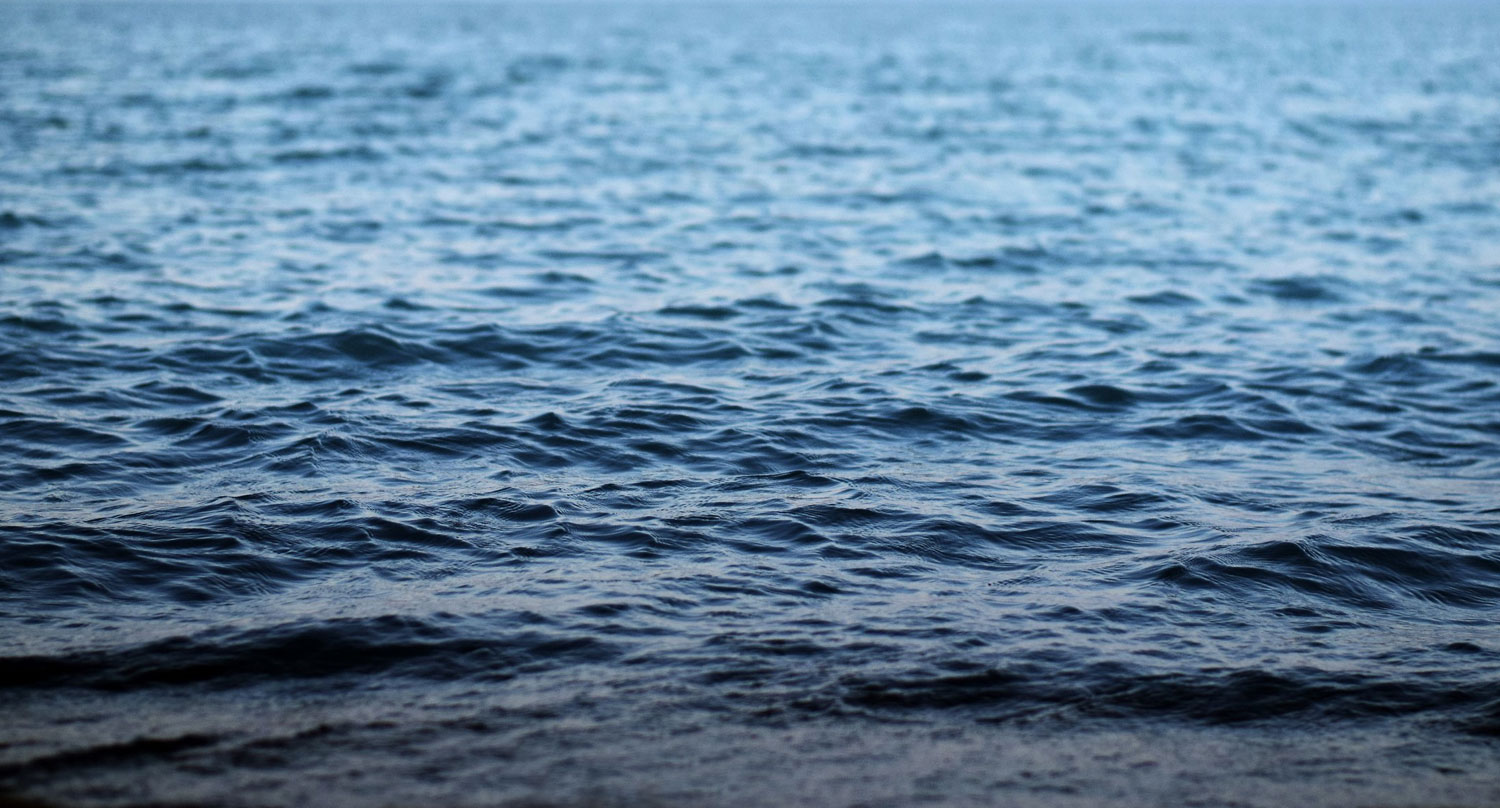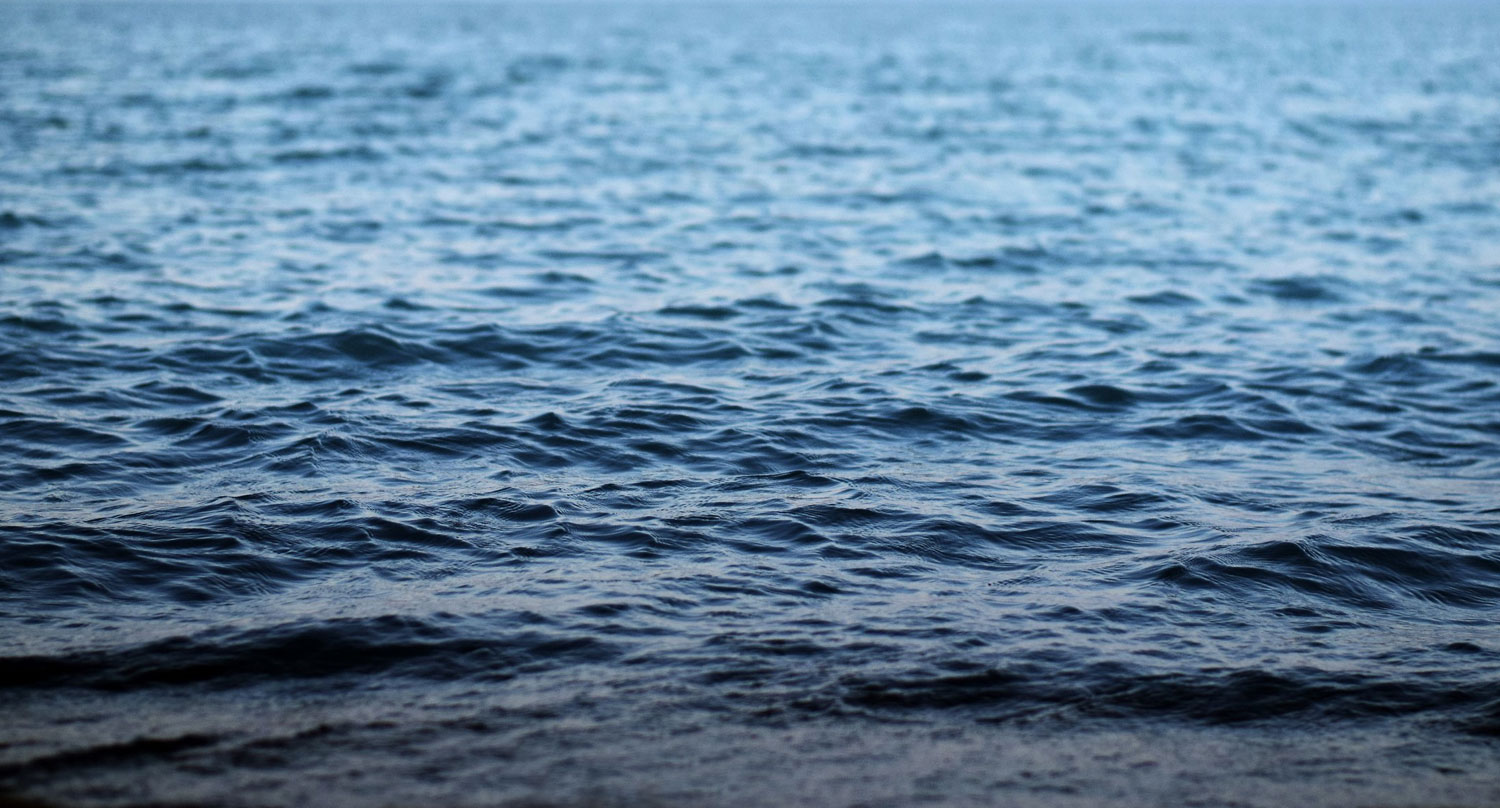 Post Project Survey of Anodes installation at Fenit Harbour

Client:            L&M Keating Ltd
Project Overview
Following the installation of a Cathodic Protection System at Fenit Harbour Co. Kerry,  Dive and Marine Contractors were requested to carry out a Post-Project Survey and issue a written report on the newly installed System. 

We carried out a methodical and strategic survey of 190 anodes welded on steel piles supporting the existing pier structure at Fenit Harbour.

Dive & Marine Contractors compiled the relevant diving documentation including dive plans, detailed method statement and risk assessment and liaised with the Harbour Authorities to obtain suitable permissions and permits as per the HSA Diving at Work regulations 1981.