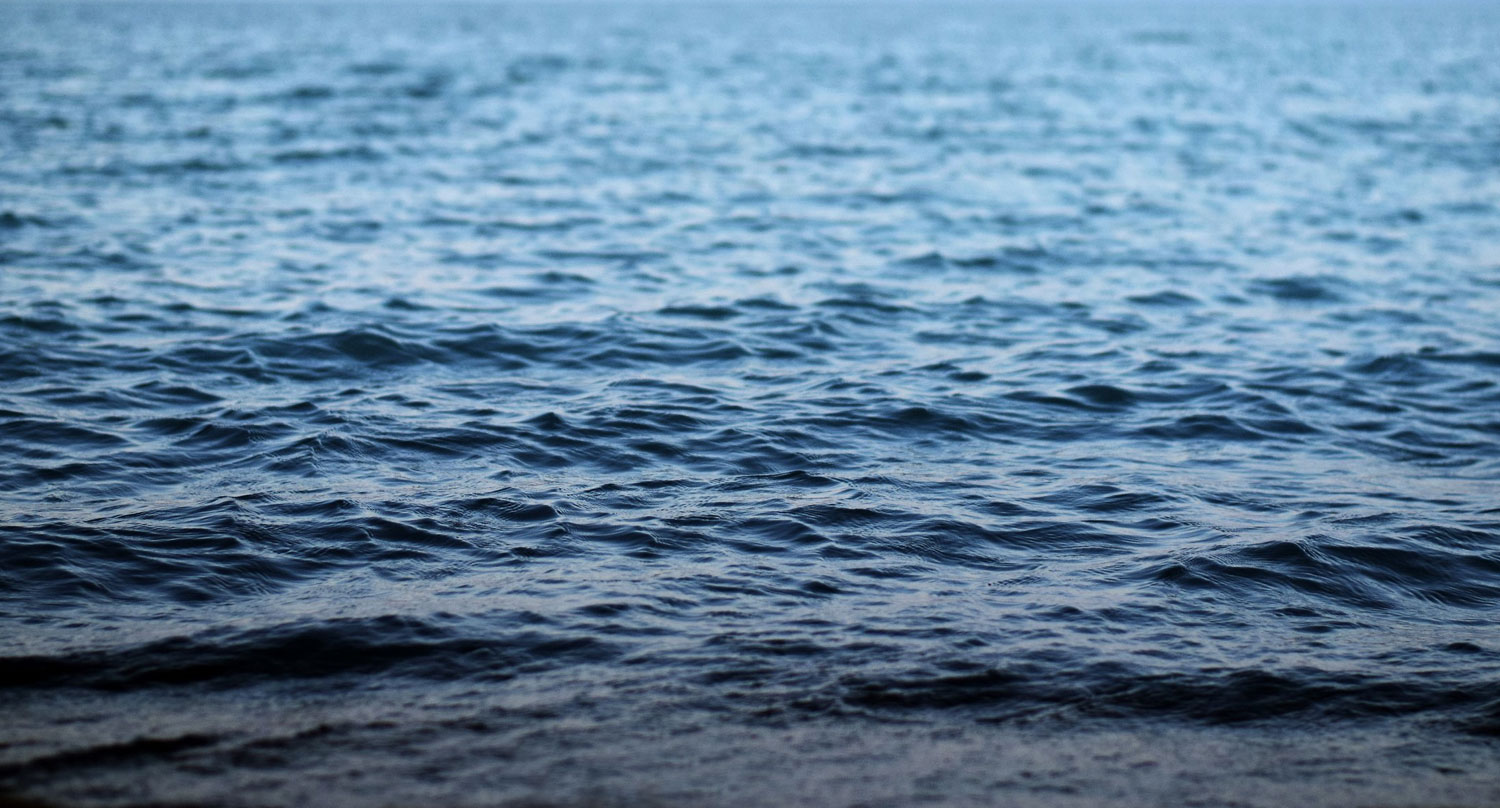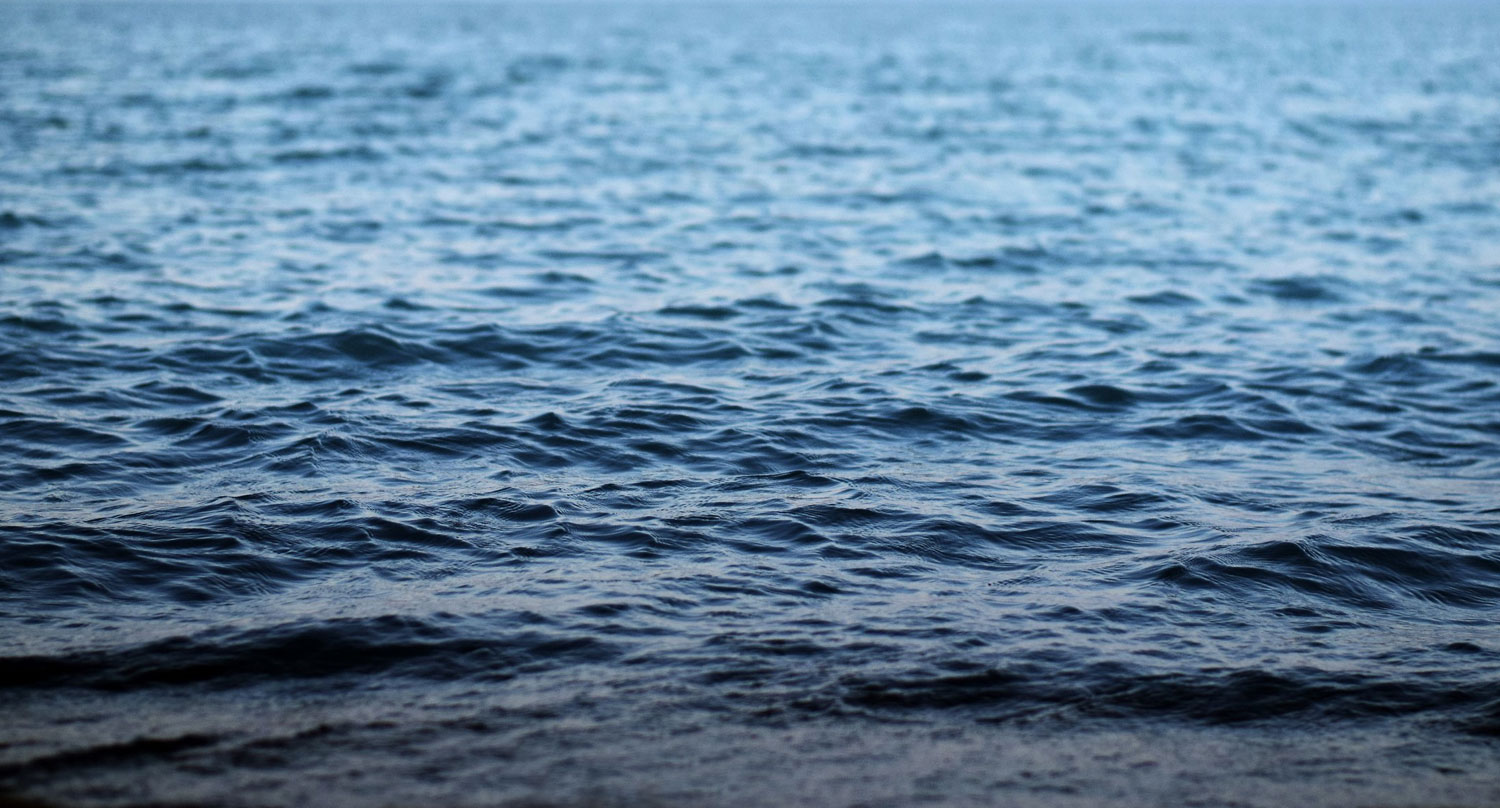 Remedial Works to East Pier Dun Laoghaire
Client:            Ward & Burke Construction Ltd
Project Overview
Dive and Marine Contractors were engaged by Ward and Burke as specialist Subcontractors to carryout both above and below water repairs to 140m of the East pier at Dun Laoghaire. Dun Laoghaire's East Pier is a listed structure. We had to use special techniques and material which were sympathetic to the original construction above the Low Water Level and we made significant contributions to the final approach adopted in the repairs below water.

These works included: 

•    Cleaning and repointing to sea-wall masonry
•    Filling of Voids;
•    Removal of existing non compatible repair material and replace with specially selected material 
•    Replacing expansion joints to Deck. 
Below Water repairs were in the form of replacing masonry and executing grout bag repairs and pinning.
Due to the sensitivity of the location of the works, Dive and Marine Contractors had to develop a well-tested and proven method to complete the repair works while causing zero impact or disturbance to the public, pier users and the environment. To prevent access from the public, barrier fencing was erected.

Dive & Marine Contractors compiled the relevant diving documentation including dive plans, detailed method statement and risk assessment and liaised with the Harbour Authorities to obtain suitable permissions and permits as per the HSA Diving at Work regulations 1981.