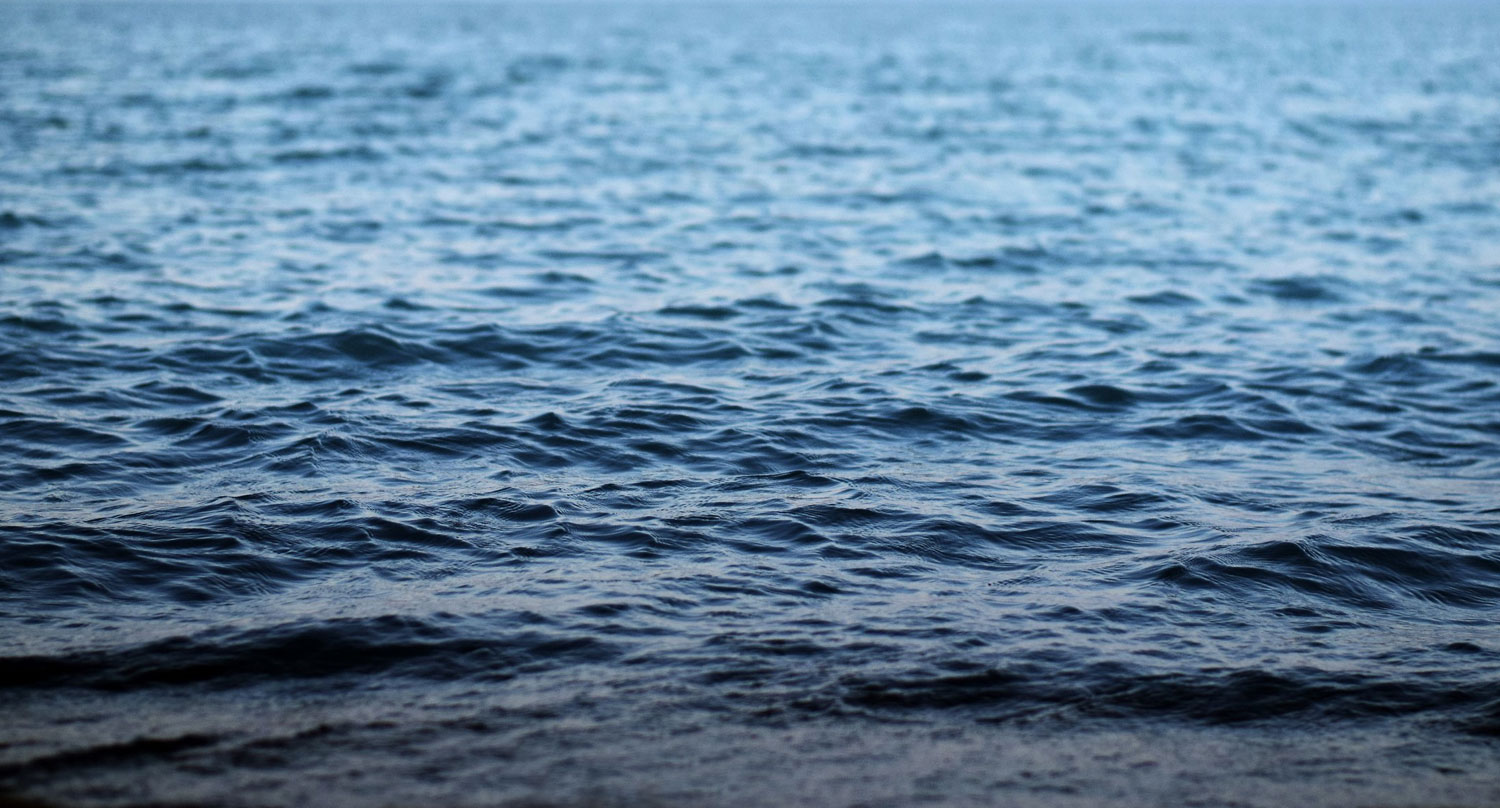 Underwater Inspection of Alexandria Breakwater, Haulbowline Naval Base, Cobh, Co. Cork
Client:            The Defense Forces
Client Rep:     Malone O'Regan
Project Overview
Dive and Marine Contractors were contracted by Malone O'Regan to carry out Underwater inspections at Alexandria Breakwater, in Haulbowline Naval Base, Cobh, Co.Cork. 

265m of Sea Wall was inspected and detailed notes and photographs were taken. A detailed report which included a photo log, defects table and illustrations of North and South Elevations was issued to the client.

Dive & Marine Contractors compiled the relevant diving documentation including dive plans, detailed method statement and risk assessment and liaised with the Port of Cork Operations to obtain suitable permissions and permits as per the HSA Diving at Work regulations 1981.