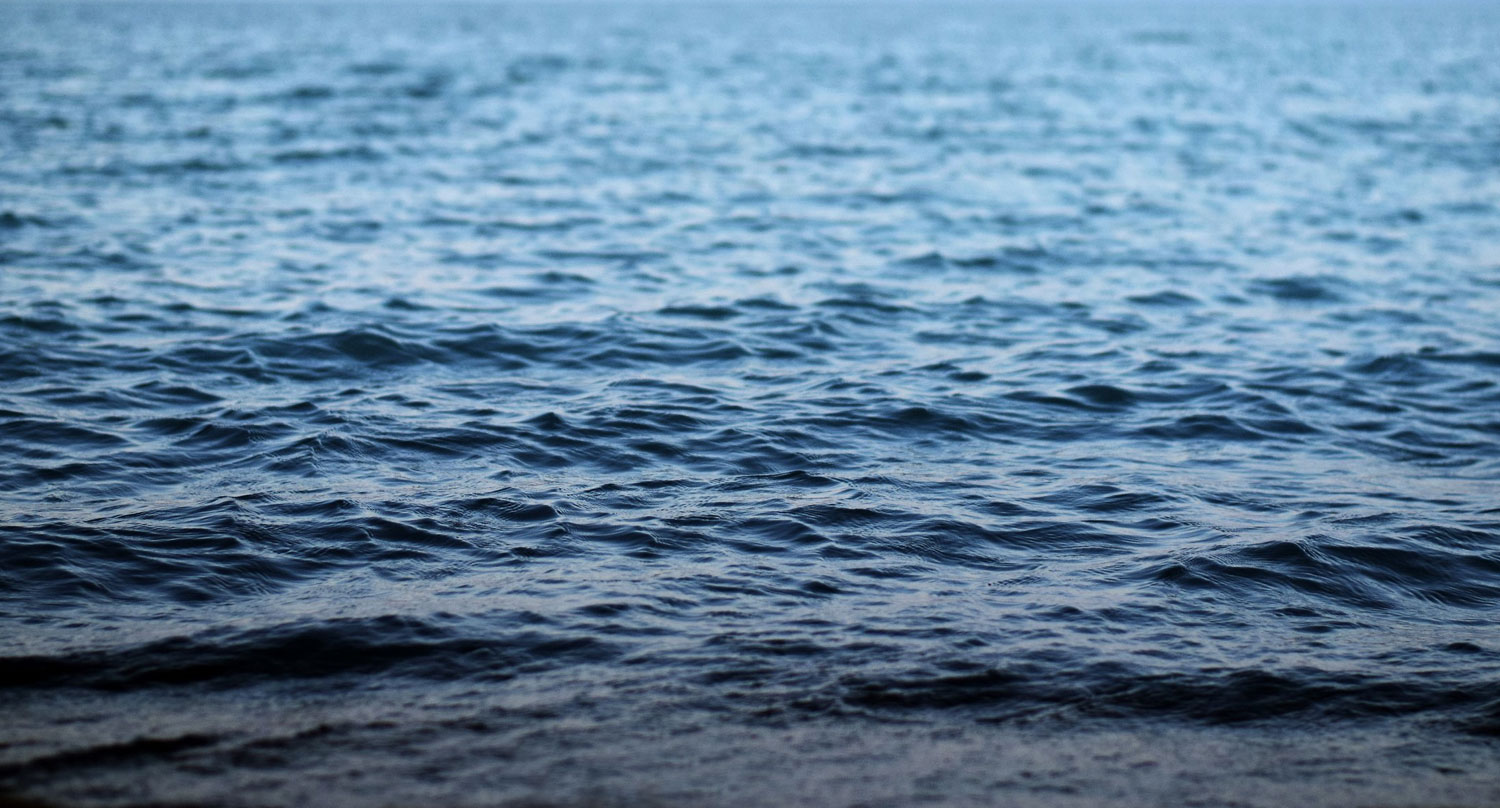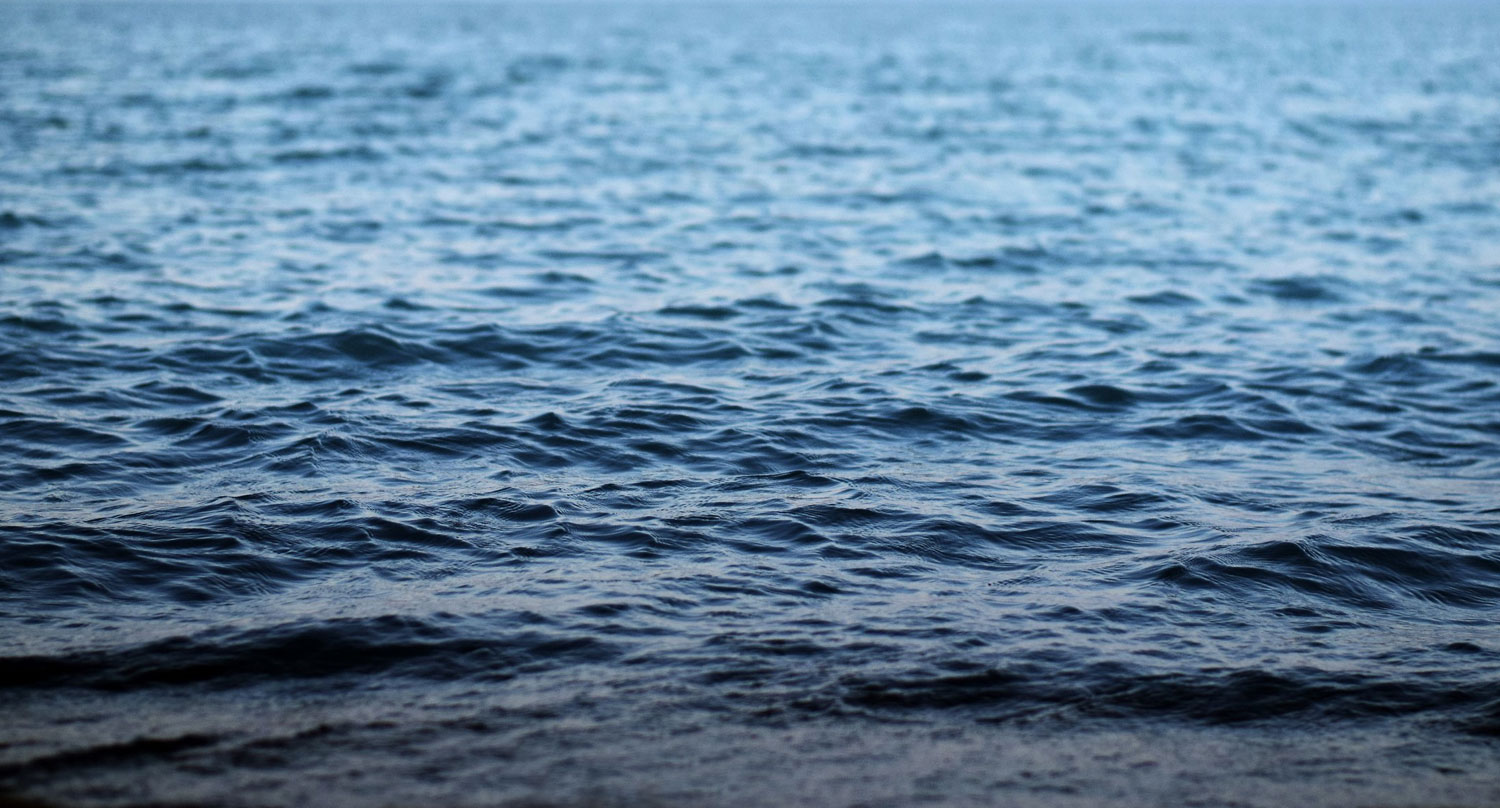 Underwater Repairs to Two Interceptor Tanks at Rhode Power Plant, Co. Offaly
Client: Scottish and Southern Energy (SSE)
Project Overview
Dive and Marine Contractors were requested by SSE to recommend repair methodology for two Interceptor tanks which were damaged.
Following an inspection of the damaged area of the interceptor tanks, we were able to propose a repair methodology to our client which was accepted. This involved detailed research into suitable products which would be compatible with, both the materials used in the tanks construction and the strict environmental compliance which was required on site.

Prior to the works proceeding we underwent a strict Supplier pre qualification process which included a desk audit of our procedures, documentation, qualifications, insurances and our equipment certification.

These repairs were carried out successfully and safely, in full compliance with all safety regulations and our clients operating procedures.
The tanks remained in operation during the repair process thus saving the client considerable expense and disruption to operations.